State Parks
Need a place to slow down from your hectic life? You'll find it in the U.P.'s 21 state parks and recreation areas. Breathtaking scenery, acres of wilderness, refreshing solitude and exhilarating adventure make each one a memorable destination. Plan to hike, paddle, fish, swim, mountain bike, boat, ORV or snowmobile, snowshoe, horseback ride, cross-country or downhill ski, or just sit back and relax. See lighthouses, waterfalls and wildlife.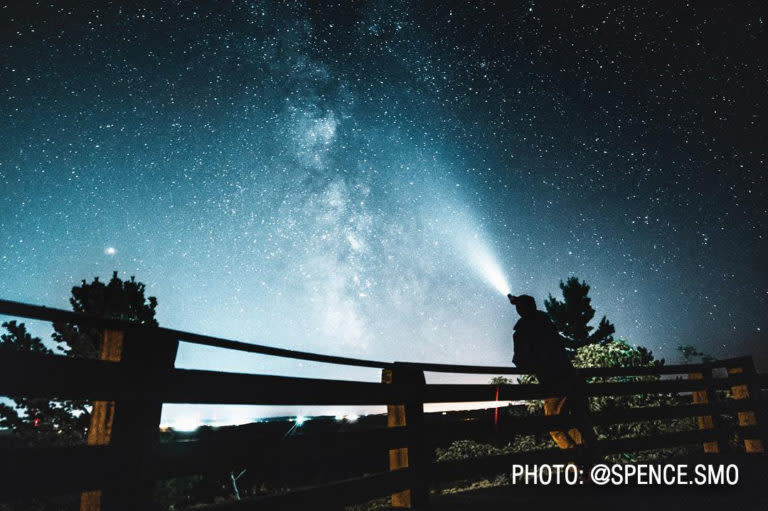 Most of the U.P.'s state parks are open year round. Many fill calendars with family activities and special events for day visitors and campers. All should be on your bucket list to visit.
Did you know? The U.P. is home to Michigan's:
Entrance requirements: Michigan recreation passport or day pass; or non-resident passes
Spend the night beneath a dome of stars: Choose from thousands of campsites or rustic cabins, camper cabins, lodges, yurts and tepee rentals. The U.P. strives to share its beauty with everyone and many of its state parks offer ADA accessible camping options. Like to explore the outdoors, but prefer overnighting with the indoor amenities and comforts of a hotel or bed and breakfast inn? Most U.P. state parks are located within minutes of nearby lodgings.
Campground reservations: Click here, for online reservations or call 800-44PARKS (800-447-2757).
Find your happy place here.
Alger County
Baraga County
Chippewa County
Delta County
Dickinson County
Gogebic County
Houghton County
Iron County
Keweenaw County
Luce County
Mackinac County
Marquette County
Menominee County
Ontonagon County
Schoolcraft County